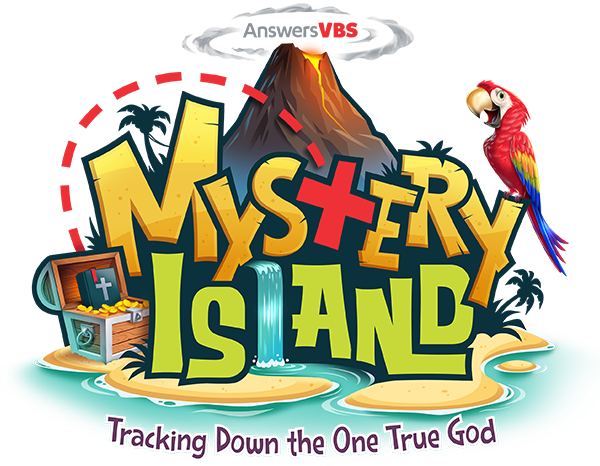 at
Wayside Baptist Church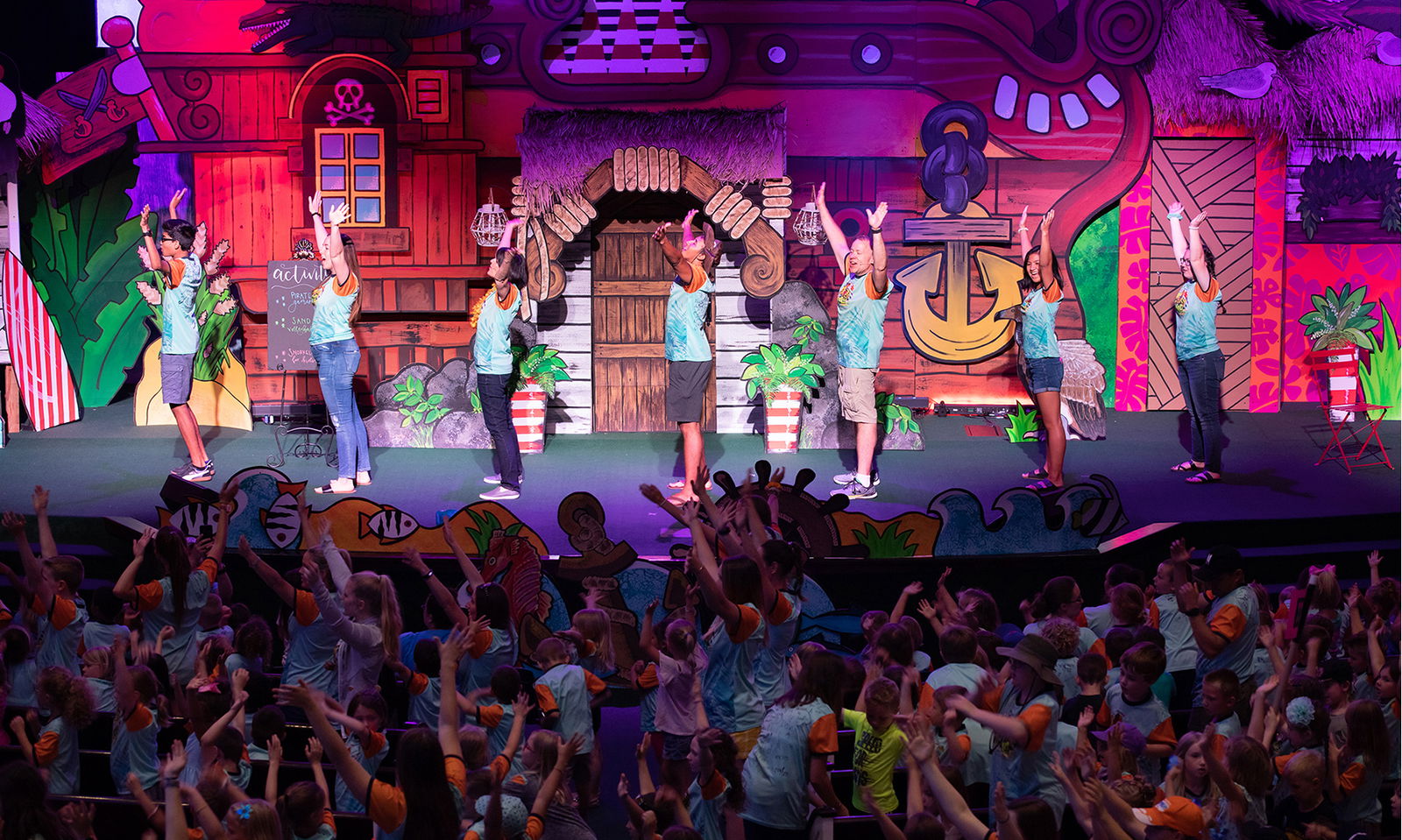 Miami, FL
Mon Jun 08–Fri Jun 12 AT 9 a.m.–12:30 p.m.
---
Description
Join us for a week of games, crafts, music, worship, and Bible activities as we follow the clues to track down the One True God and understand what He is like.
VBS is available for kids who have completed PreK4 (VPK) - Grade 5. Classes are provided for younger children if parents serve as volunteers. All adults must successfully complete a background check.
We offer 2 programs to meet the needs of our community:
HALF-DAY (VBS) 9:00-12:30 Cost: FREE
FULL DAY 8:00-9:00 AM and 12:30-6:00 PM Cost: $80 Click the DONATE button below to make online payments for the full-day program. A processing fee will be charged for online payments.
The deadline to register for both programs is May 31st. Walk-ins will be accepted June 8th – 12th on a space available basis.
Wayside Baptist Church—7701 SW 98 St., Miami, FL 33156